Expressing the Beauty of a Second Marriage
The experts say that love is better the second time around. We can help you design
an invitation that perfectly expresses your love and commitment to each other. We
understand that the love, companionship, security, respect and shared interests are
an important part of taking your vows the second time around. Browse our
samples and then call Jan for a personal consultation. We can help you announce
your special day in a special way.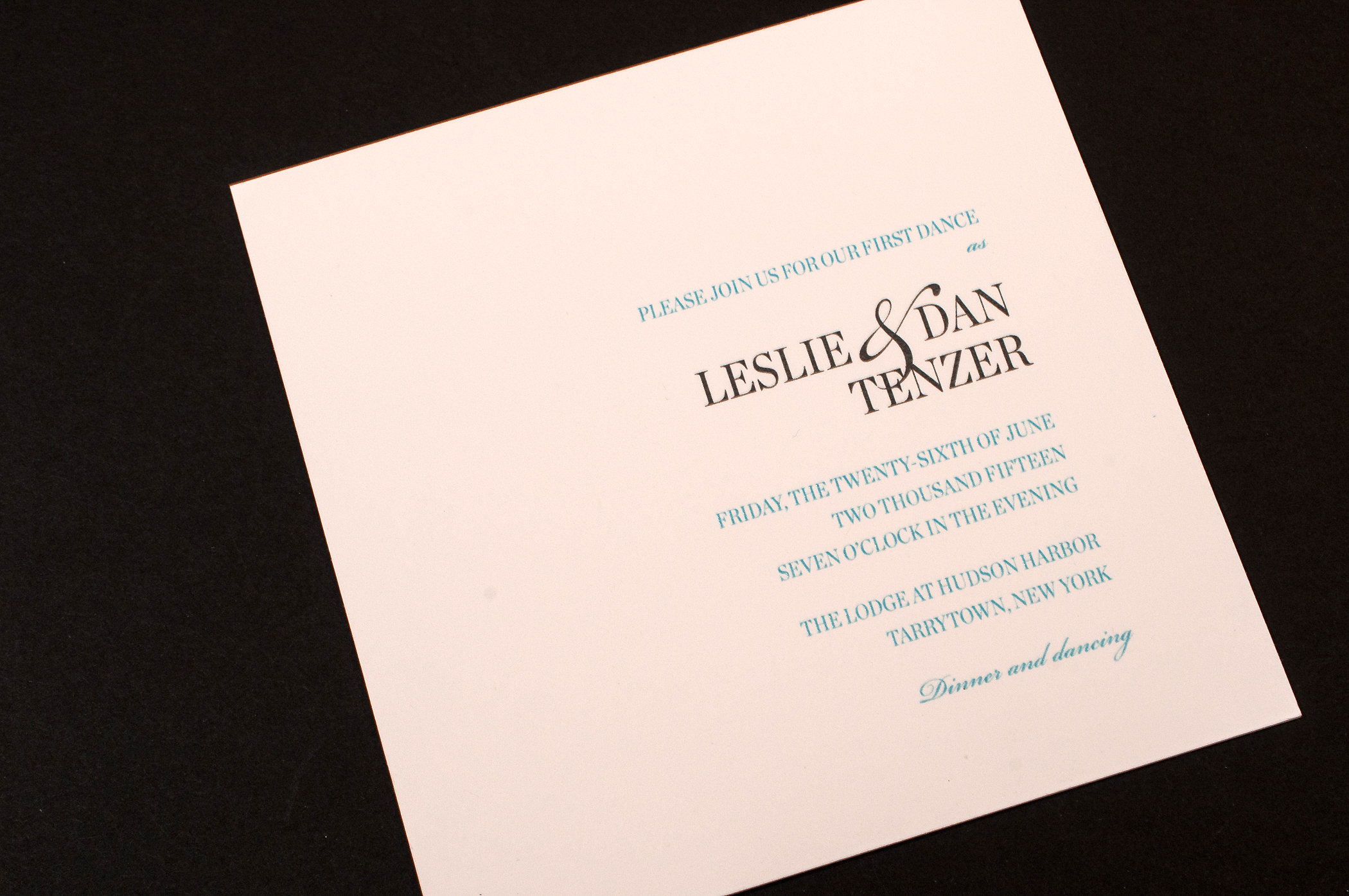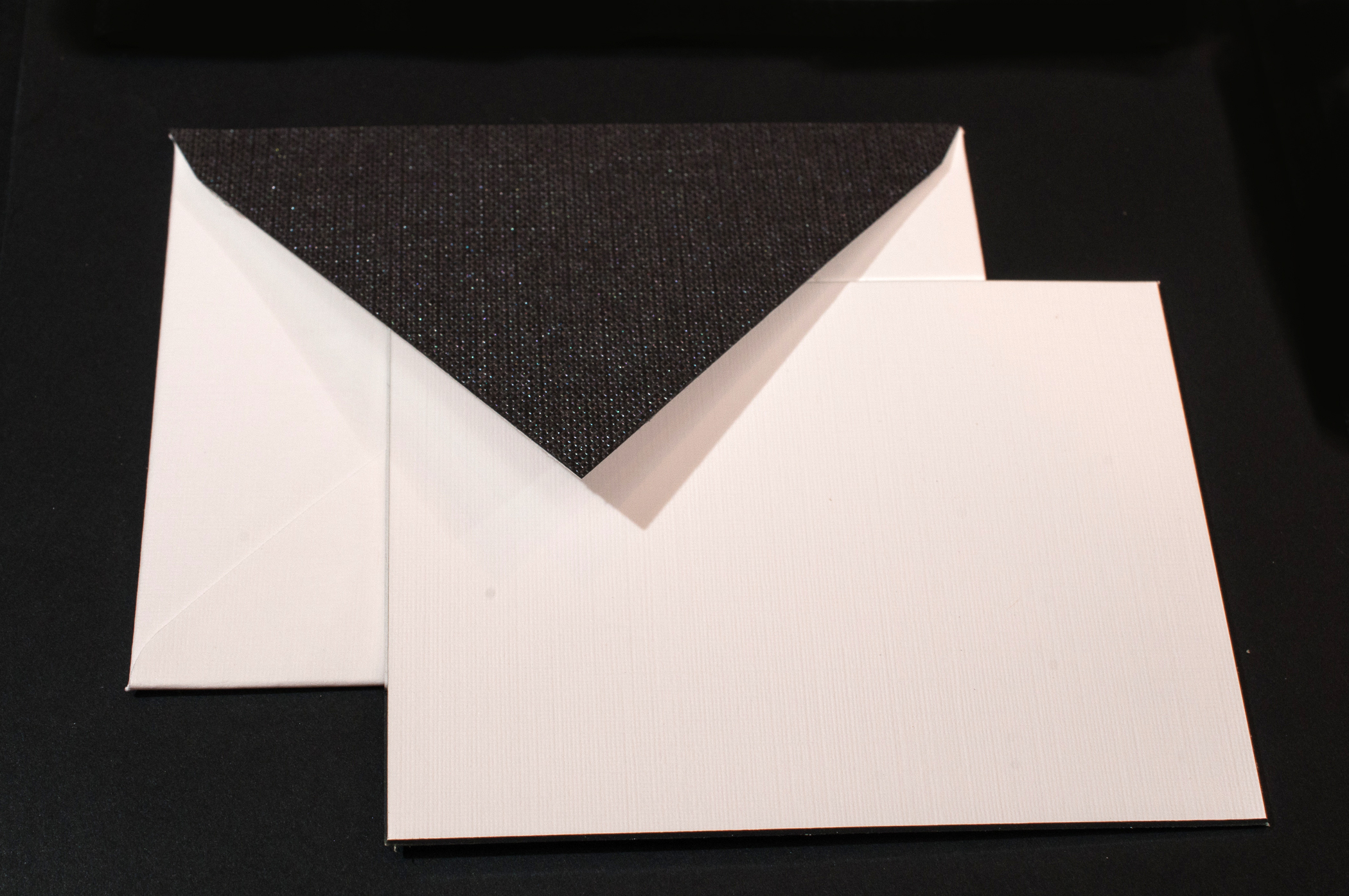 Complete Graphics Program for Your Event.
Whether you're looking for the perfect invitation or a complete graphics program to celebrate your marriage, we've
got just what you need, all perfectly coordinated to fit your signature style. Most of
all, we understand that what we design for you will become a part of your most
treasured family memories. We keep this in mind as we craft everything we design.